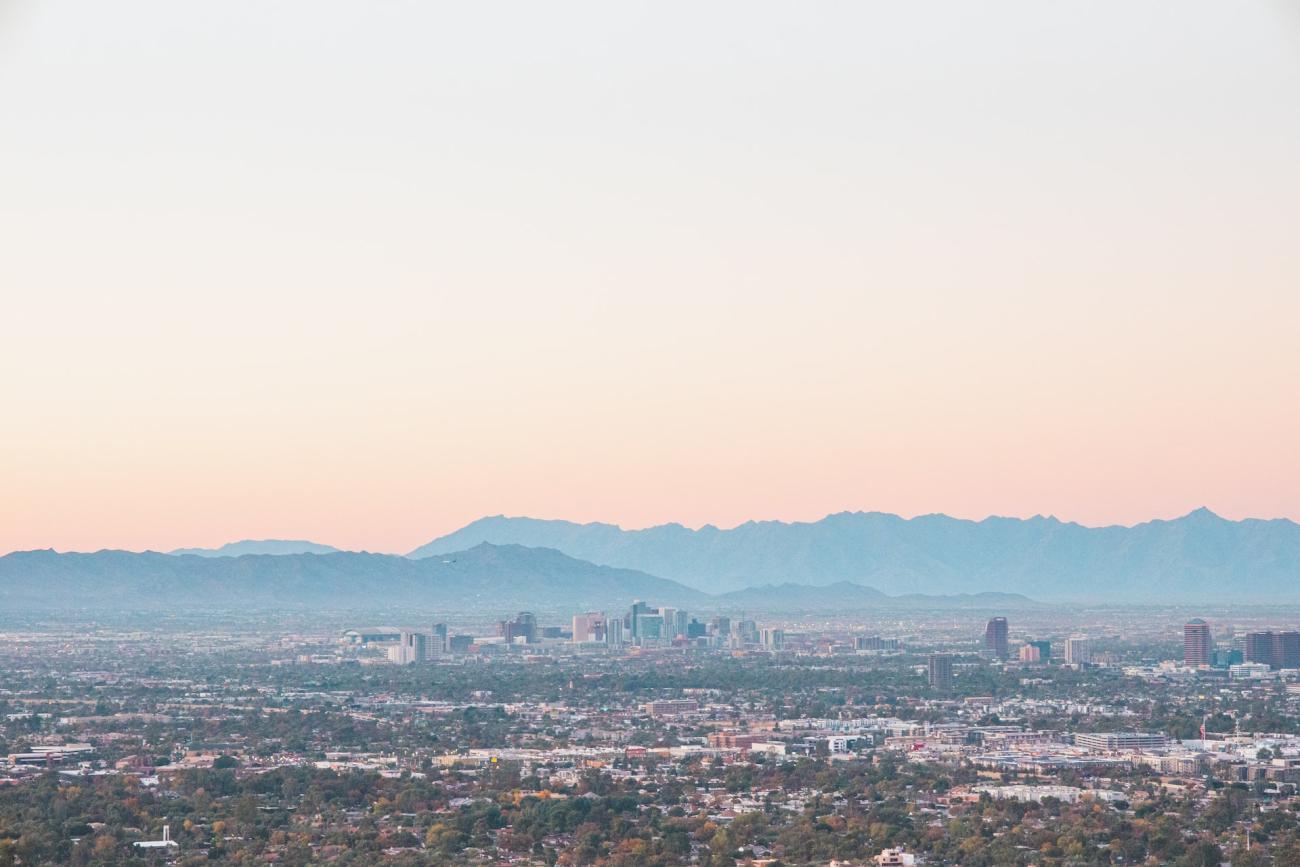 Opportunities
Join and discover
The SW-IFL is actively seeking community, stakeholder, and researcher partners for multiple aspects of our research agenda.
Please contact us at: SW-IFL@asu.edu to learn more about how you can participate.
Recruiting students
Arizona State University
Geographical Sciences and Urban Planning
School of Sustainability
School of Sustainable Engineering and the Built Environment
School for Engineering of Matter, Transport, and Energy
School of Arts, Media, and Engineering
University of Arizona
College of Architecture, Planning, and Landscape Architecture
College of Public Health
College of Social and Behavior Sciences
College of Agriculture and Life Sciences 
Northern Arizona University
School of Informatics, Computing, and Cyber Systems
Summer Intensive Observational Campaigns
We continue to seek collaborators interested in participating in our summer intensive observational campaigns. This can include community science participants or researchers from other institutions with unique measurement capabilities. Please contact us at SW-IFL@asu.edu to initiate a discussion.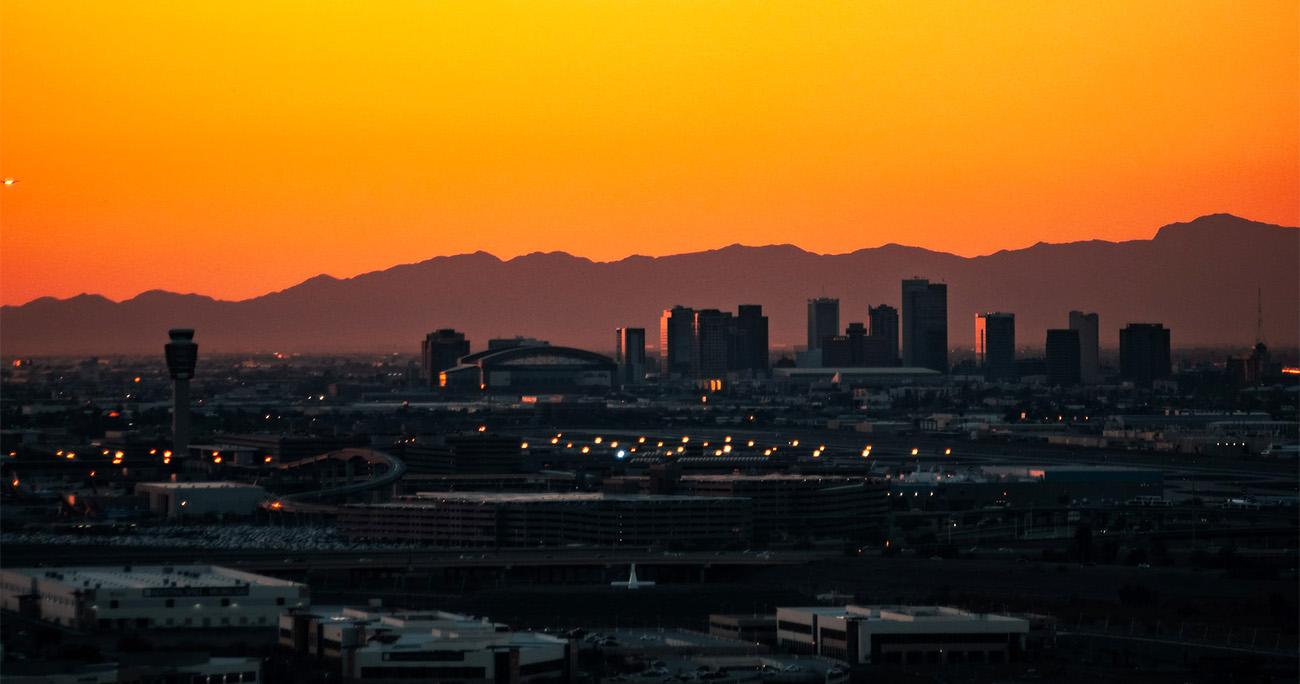 HeatMappers
Each summer starting in 2024 we will engager undergraduate students in our "HeatMappers" program. Selected students from across the region's universities will join researchers at our partner universities (ASU, UA, or NAU) in a six-week summer participatory research program. To reach across the entire region, and promote diversity and inclusion, we will focus recruitment on the area's minority-serving institutions and tribal colleges. This pool includes 26 institutions; among them are two Tribal Colleges & Universities, two Alaska Native and Native Hawaiian-serving Institutions (ANNH), two Native American-Serving Nontribal Institutions (NASNTI), and 22 Hispanic Serving Institutions (HSI). Application instructions will be posted as the program start date approaches.