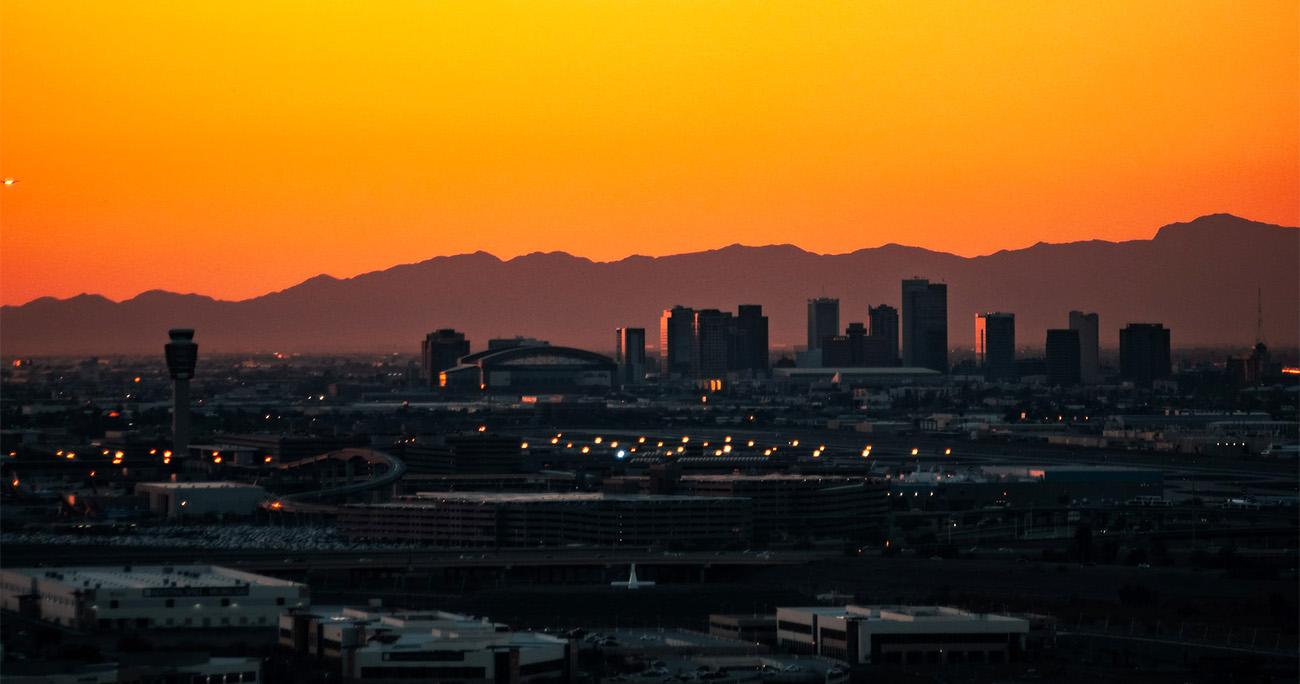 Southwest Urban Corridor Integrated Field Laboratory
Advancing climate research
Making solutions
The Southwest Urban Corridor Integrated Field Laboratory (SW-IFL) seeks to engage stakeholders and provide scientists and decision makers with high-quality, relevant knowledge capable of spurring and guiding responses to environmental concerns. The SW-IFL is a partnership involving the three public universities in Arizona, two national laboratories, and industry.
Arizona State University leads a team that includes University of Arizona, Northern Arizona University, Oak Ridge National Laboratory, Brookhaven National Laboratory, and IBM. Our initial stakeholder network includes six city governments, multiple county-level agencies, community groups, and local nonprofits throughout the region.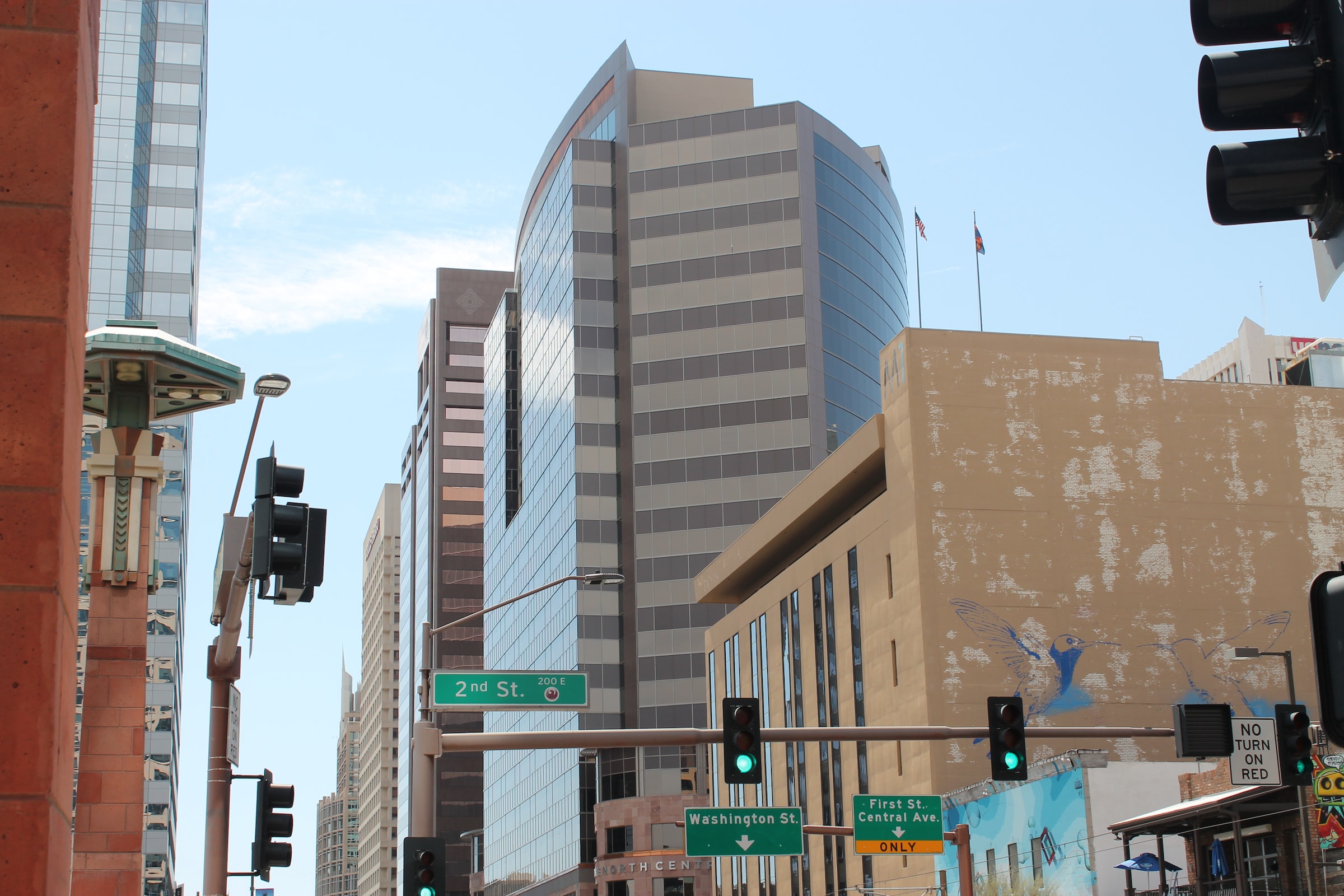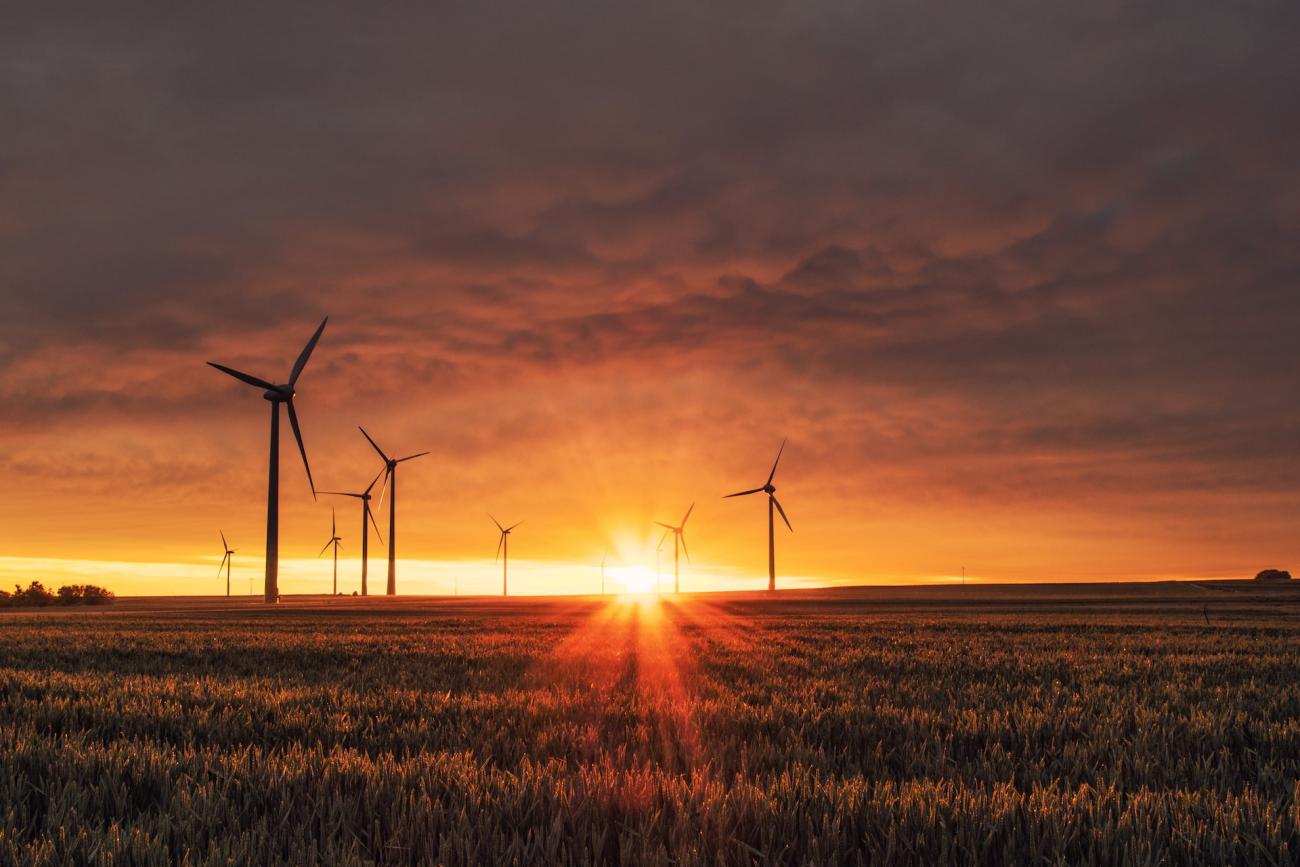 Changing the world
The integration of high-resolution observations (atmospheric, land surface, and infrastructure), diagnostic and predictive models, and civic engagement will provide new knowledge and deliver next-generation predictive tools that are regionally specific but also translatable to other arid regions.
Ultimately, the new tools will empower the public to respond to extreme heat, while informing the development and deployment of policies and solutions that are effective, equitable and generalizable.